Weddings in the South of France
Our bride is intelligent, stylish and romantic with sophisticated yet simple taste, a creative eye and an appreciation for quality, fine food and fun. Lets design the perfect wedding by gathering your desires and goals within your budgeting needs, wrapped up with inspirational ideas and professional, personal service.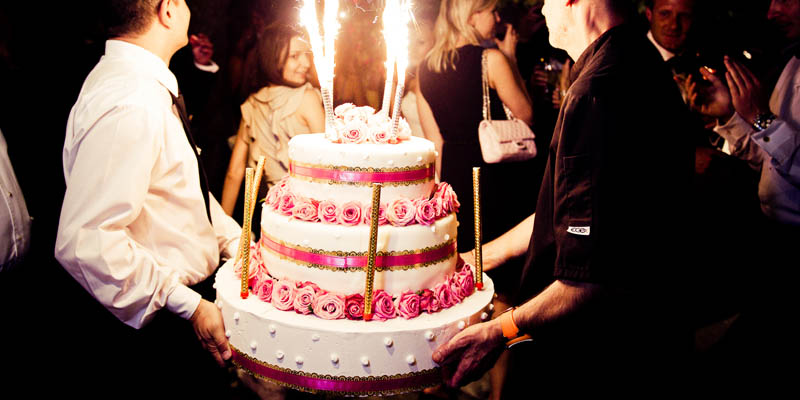 Your wedding menu should reflect your style, tastes and emotions of the day. Our chefs will share their knowledge and creativity to design a unique and personal menu, highlighted with regional flavours and modern accents. Join us for an informal tasting in our showroom, complimented with great wines of the world.
Create, decorate and celebrate your wedding day. Our design team will interpret your vision and mood with attention to detail. Everything is provided, produced and customized – our table settings and tents, flowers and furniture, beauty, lighting and music. Your colours, theme and venue will help us style your signature event.
Let us entertain you!! The signature and style, the theme and goal of ambience, for your wedding, will determine your choice of entertainment. Each phase could have a suggestion of mood and rhythm… Imaginez will guide you with many choices, budgets and ideas.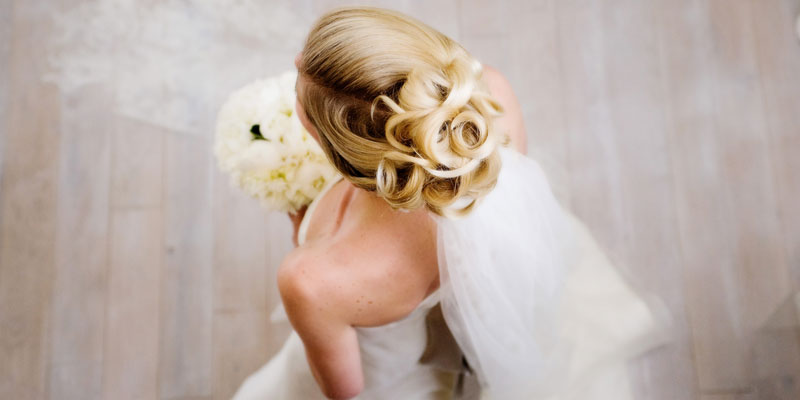 Let Imaginez make you look and feel your best on your wedding day. From make-up to manicures, lashes to lipstick, fitness to fashion. Providing you with a personal and professional experience at your chosen location, the team will be happy to share ideas and custom blend the right make-up, hair style and skin care to enhance and compliment you for your special day.