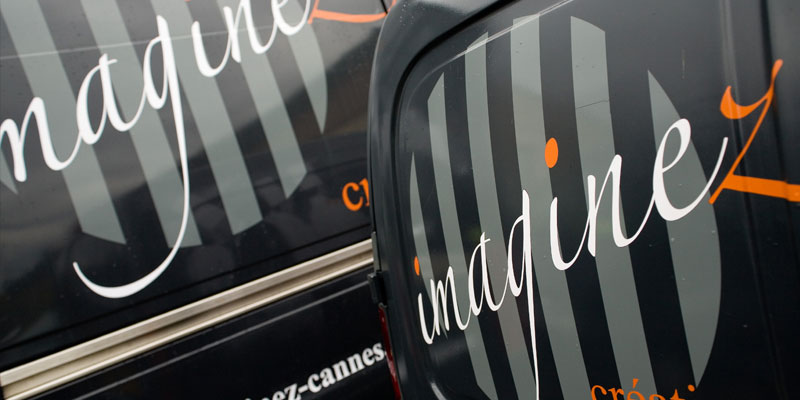 Imaginez is a dynamic, creative and seductive experience. Based in Cannes – the heart of the French Riviera – a playground for those in the business of enjoying the passions of life. Gourmet food and wines of the world, creative events and party design – all with the Imaginez signature of inspirational ideas, attention to detail, professional and personal service and always the very best quality.
Come see, come taste, enjoy the experience and emotions of the event with Imaginez…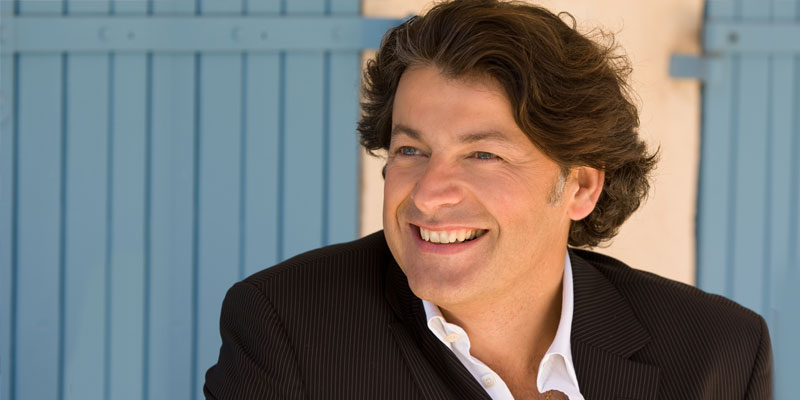 Bruno Sellier welcomes you into his world of fine food, wine, creativity and imaginative design. Classically trained at the best hotel school in Paris, Bruno then worked and managed some of the top hotels and resorts of the world :- Relais Chateau, Paris (2 star Michelin) amongst many. After seven years in partnership he decided to unclip his wings and create his own atelier so sharing his enthusiasm and passions in life…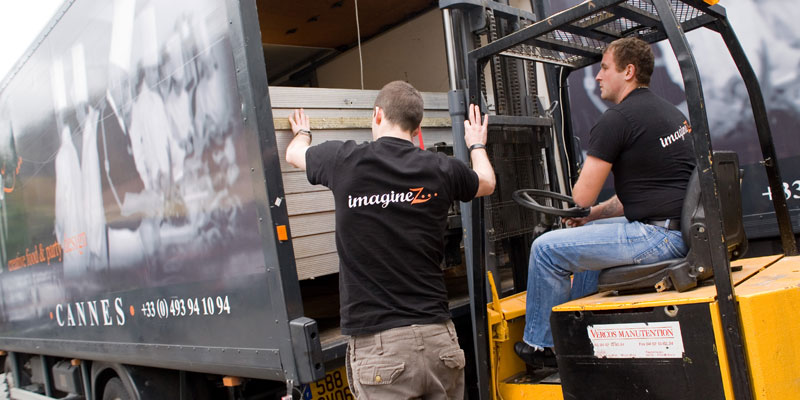 Our large warehousing facility stocks, designs and creates all imaginez products and equipment. Our machines sew our table linens, our tents and structures division houses all styles and sizes of stretch waterproof, master tents, trussing and lycra ceilings, our furniture, china, cutlery, glassware, sound and lighting and accessories is all housed in our secure facilities.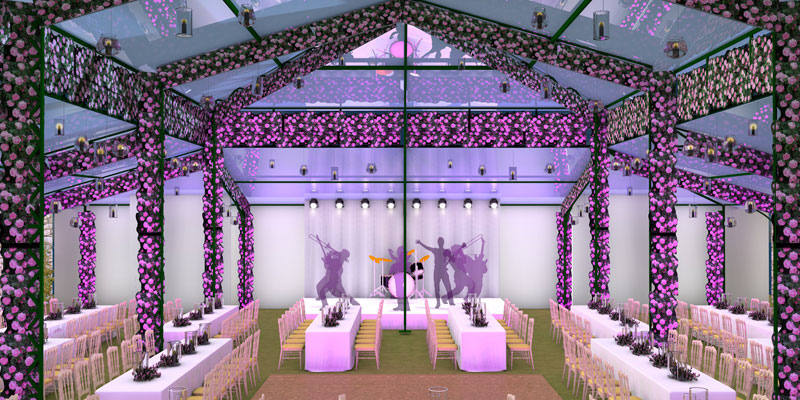 Our in-house designers and technicians are able to create a 3D plan and sketches of your venue so giving you an overall visual and 'feel' of your event.