Celebrations & Themed Events
Life deserves to be celebrated!!! A family christening or baptism, the excitement of an engagement, a traditional anniversary, Thanksgiving at home with your neighbourhood, childrens Easter brunch and tea party, the pride of Jewish holidays and the joy of Xmas – just a handful of lifes gifts. We will style, decorate and accessorise your event with anything from furniture, fabrics, florals and fireworks to party games, princess castles, music and make-up. The Imaginez team are able to design, cut and install any structure, prop or backdrop. Our in-house machines, technicians and computer software will bring to life any idea or theme.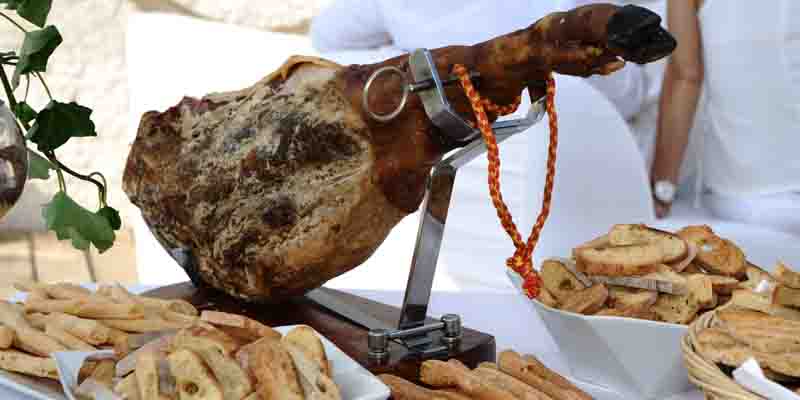 Its your event, its your celebration! Lets plan the menu together! Our chefs will indulge all your ideas, themes and flavours, from a home cooked family menu to a decadent decorative 'birthday bash'. The Imaginez catering team will accommodate all your desires to create your ultimate menu of choice.
No idea or concept is impossible! Our design team work with all materials, textures and props from around the world. Imaginez has warehouses that we use for creating, storing and realising ideas. Anything from a retro bar for your beach barbeque, a princess castle for your daughters birthday party to Roman columns to theme your villa and lifesize figures to guard the entrance!!! All thats left is sound, lights and ACTION! Let our light and sound technicians design and interpret the moods and rhythms of your event!!
The entertainment at your event is determined by the style, the occasion, the budget and the ambience desired. Imaginez will advise, book and deliver all kinds of entertainment – from a DJ to a daredevil, trapeze artist to a tenor or a magician to a megastar!
Let your inner child run wild and your imagination be free! We will design, construct and decorate a dream like occasion for you and your children.