Sumptuous colours and flavours with Mediterranean accents – our chefs will share their knowledge and creativity to design a gourmet menu for your event or occasion.
A celebration or reception, a private party or casual 'Al fresco' dining, we will personally accommodate and interpret your tastes and vision. Lets start with an informal tasting leading to concept, style, cost and completion highlighted with complementary wines of the world.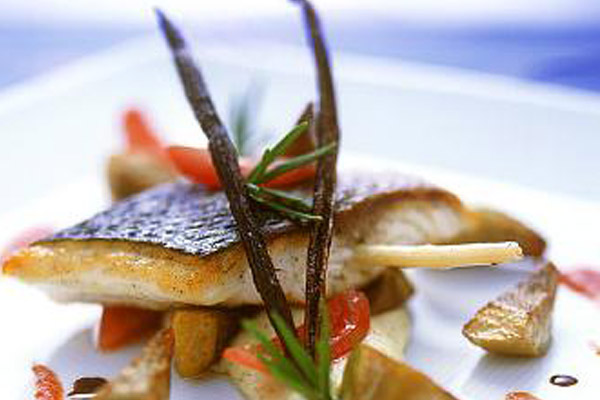 Our chefs will indulge all your ideas, themes and flavours, from a home cooked family menu to a decadent decorative 'birthday bash'. The Imaginez catering team will accommodate all your desires to create your ultimate menu of choice. Its your event, its your celebration! Lets plan the menu together!
Imaginez are happy to introduce and share with you their very own Food Truck !!! We named him 'Le Petit Colbert'. Our chefs prepare the menu in our certified labs in Cannes and serve from our Food Truck – à la 'gourmet on-the-go!!' Lets bring Le Petit Colbert to your celebration or event. A 'cool' retro signature that will get your guests talking and/or your brand name publicised!!
All our menus are produced and created at our Nationally Awarded and Certified Laboratories. Our chefs work under strict and controled conditions to provide gourmet food using exceptional, and often regional, produce.